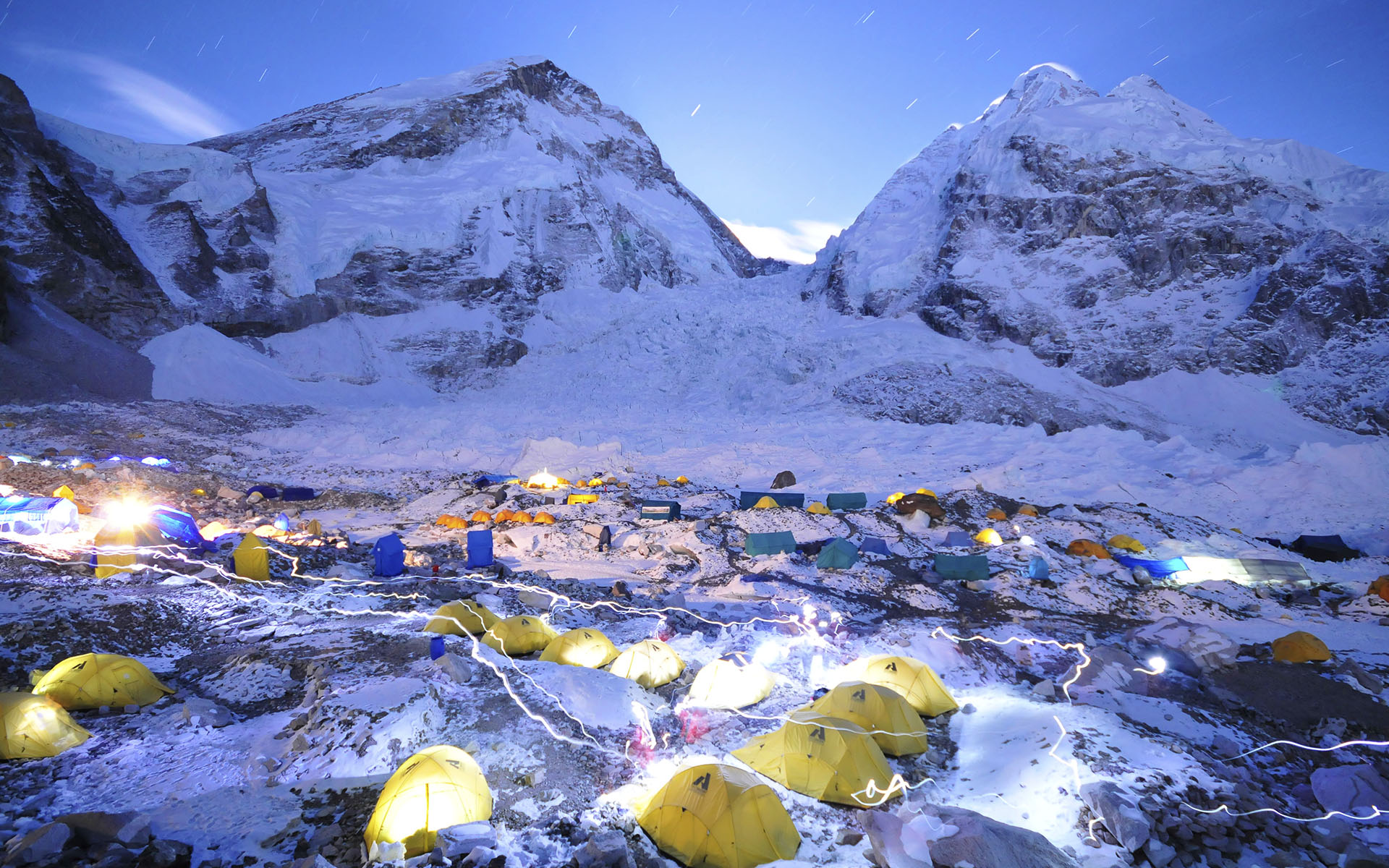 Things to know when Trekking to Everest Base Camp
Things to know when Trekking to Everest Base Camp
Best Season– Spring (March-May) and Autumn (September-November).
Season to avoid – Monsoon season (June-August), Flight to/from Lukla often get impossible to operate and trekkers might get stuck in Lukla for a week. The winter (December-February) is brutally cold.
Acclimatization – We can save ourselves from Altitude sickness or AMS (Acute Mountain Sickness) by staying two nights in Namche and two nights in Dingboche while ascending. Drinking plenty of water and garlic soup in the tea house is recommended.
Porters can't carry more than 15kg safely. Do a responsible packing.
Bring a good camera.